123watches staat voor plezier, ondernemerschap en groei. Het is de basis van ons bedrijf. Met deze sterke basis binnen ons bedrijf kunnen wij jou als klant de beste kwaliteit, goede service en betaalbare prijs bieden.

In september 2016 lanceerden Daniël van der Vliet en Esmée van der Vliet 123watches. De eerste bestellingen werden verstuurd vanuit de garage in Zeewolde. Daniel's vader kwam al snel bij het bedrijf om de orderafhandeling te verzorgen. Inmiddels bestaat het team uit meer dan 12 collega's die dagelijks met passie werken aan een breed scala aan accessoires voor smartwatch horloges. Ondernemen zit ons in het bloed, dus daar houdt het de komende jaren niet op.

Kennismaken met ons sterrenteam? Klik op onderstaande afbeelding en ontdek wie wij zijn.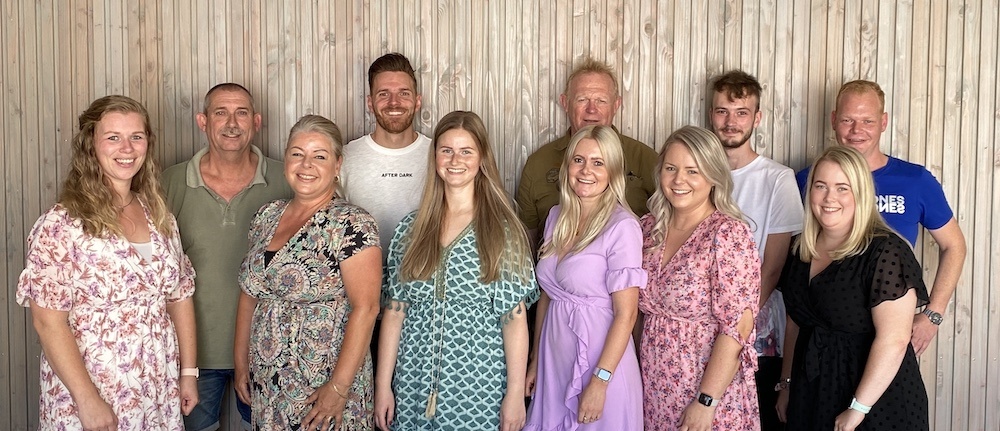 Waarom 123watches?


123watches is de online winkel van accessoires voor smartwatch horloges, voornamelijk gespecialiseerd in bandjes. Momenteel zijn we marktleider in Nederland en België en zijn we al actief in Duitsland, Frankrijk en Italië. We hebben een enorm assortiment van meer dan 1600 producten, dus er zit zeker een product voor jou tussen! Een tevreden klant is waar 123watches voor staat. Goede service, betrouwbaarheid en voordelen staan ​​bij ons hoog in het vaandel. Onze klantenservice staat dan ook 5 dagen per week voor je klaar om je vraag te beantwoorden via e-mail, sociale netwerken, WhatsApp of livechat. We doen er alles aan om je vraag zo snel mogelijk te beantwoorden. Je kunt je bestelling direct betalen, maar je kunt ook achteraf betalen. Niet helemaal tevreden met je bestelling? Je hebt dan 60 dagen de tijd om je bestelling te retourneren. Bovendien is 123watches aangesloten bij de Thuiskopersgarantie. Zo kun je veilig en betrouwbaar kopen en betalen. Naast een uitstekende service en betrouwbaarheid is ook een scherpe prijsstelling belangrijk. Zo betaal je nooit teveel voor een product en zijn de verzendkosten naar Nederland, België, Duitsland, Frankrijk en Italië helemaal gratis. Tegen een meerprijs kun je hier track and trace aan toevoegen.
123watches tijdlijn: